Virgilio Martinez, the best Chef in the world
Virgilio Martínez, has just become one of the best Chef in the world, giving Peruvian gastronomy greater recognition.
Virgilio received the Chef Choice Award, a prize sponsored by Estrella Damm, and this positions him as "the best chef in the world".
In addition, the British magazine Restaurant has published a list with the 50 best restaurants in the world and the Restaurant "Central", which belongs to Virgilio Martinez, ranks number 5. This magazine chooses annually, through a survey among chefs, restaurants , Gourmets and critics, the choice of the best restaurants in the world. This list has many renowned restaurants in New York and throughout Europe:
1. Eleven Madison Park, New York.
2. Osteria Francescana, in Italy.
3. The Celler of Can Roca, in Spain.
4. Mirazur in France
5. Central, in Lima.
Recently Virgilio Martinez published a book, namesake to the restaurant, where he unveiled all his secrets and was presented last year in various cities of the United States, as part of a promotional tour. These presentations promoted the culinary virtues of Peru, with the aim of positioning, at a global level, the identity of Peruvian cuisine. In addition, he was in charge of a series of talks at Harvard University on innovative techniques of Peruvian gastronomy.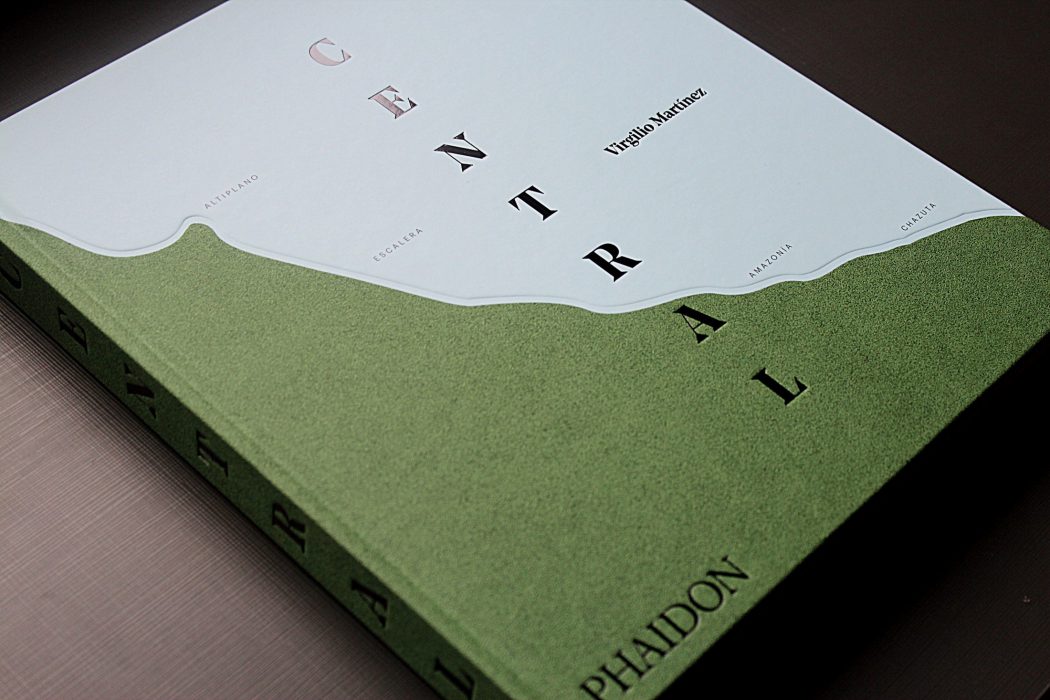 All this, hand in hand with his trajectory in Peruvian gastronomy, does nothing more than highlight his work, effort and make Peru a culinary destination that should be visited.