PTM 2017: The event ended with more than 7k business deals closed
Peru Travel Mart, the most important tourism business round table, was inaugurated by President Kuczynski, who highlighted all attractions in Peru and its potential to attract different market niches.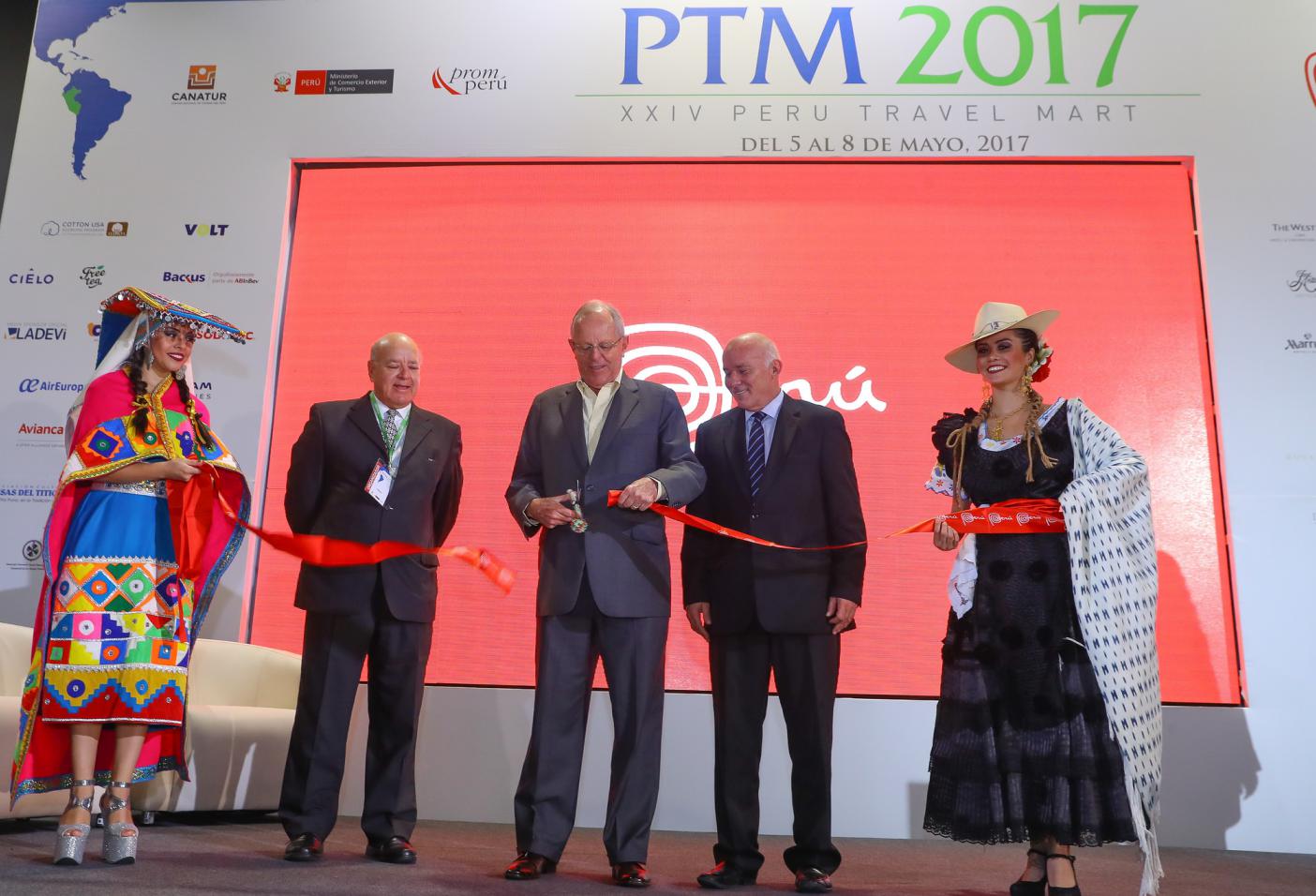 PTM ended with 7k business deals closed, from which 3200 were close during the business round table on the penultimate day  and there were almost 4k meetings in the Speed Working on the last day.
The president of Canatur (National Chamber of Tourism in Peru) said that every salesperson had 22 business meetings on average; this is because, this year, they had 135 international operators from 33 countries, and for most of them, it was their first time in this event.
Even though President Kuczynski traveled to China in order to promote tourism to Peru, they were not part of this event. Fredy Gamarra said that the reason behing this is that PromPeru is working on developing specific events with operators from China.